The Circus is Coming to Town
-

2 mins
This post was previously hosted on a different site and then migrated here.
So convention time is nearly upon us again, that lovely time of year where we all spend too much time in airport departure lounges, at vendor sponsored events, and engaging in all the lovely community activities that make the IT industry one of the most eventful and fun industries to work in. Not to mention all the excellent learning activities that come along with trade shows.
Aside from all the usual events (VMWorld EMEA, NetApp Insight US, NetApp Insight EMEA - I have a session at both the Insights, so make sure you come to that…) one of the conferences I'm most excited about attending (hopefully) is called Software Circus, and is focussed on Cloud Native Applications and architectures.
I just wanted to shine a bit of a light on what sounds like it's going to be an excellent event hosted by Container Solutions and Implicit-Explicit in Amsterdam in September.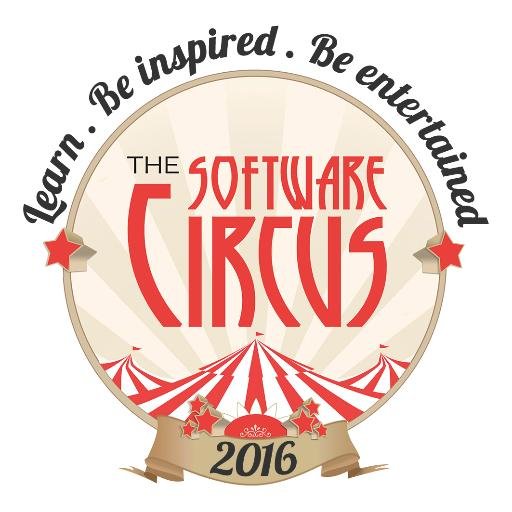 So here's Software Circus described in their own words:
Imagine half way between a software conference and a music festival and you're going in the right direction. Think amazing speakers, workshops, circus tents, BBQs, live music and craft beers at a spectacular location in Amsterdam!
Already sounds ace, but there's a prime list of sponsors as well, including Cisco, Microsoft, The Cloud Native Computing Foundation, Weaveworks, and Hashicorp, and a stellar lineup of speakers such as Kelsey Hightower, Ben Firshman, Idit Levine, and Michael Hausenblas.
As an aside, a particular mention should go to the diversity drive, which is giving away free tickets to anyone who belongs to an under represented group in the IT industry.
I'm genuinely looking forward to hopefully getting out to Amsterdam for this, it has the makings of a brilliant three days, with real opportunity to dive a bit deeper into the technologies of the datacentre of the future.
I'll leave you with Kelsey Hightower's talk from last year as a taster of what to expect, and hopefully see a few familiar faces in Amsterdam Aug 31st - Sept 2nd…